Vision Mission & Future Plan
To build an egalitarian society based on equality, justice, freedom and fraternity as enshrined in the Constitution of India through various curricular and co-curricular activities.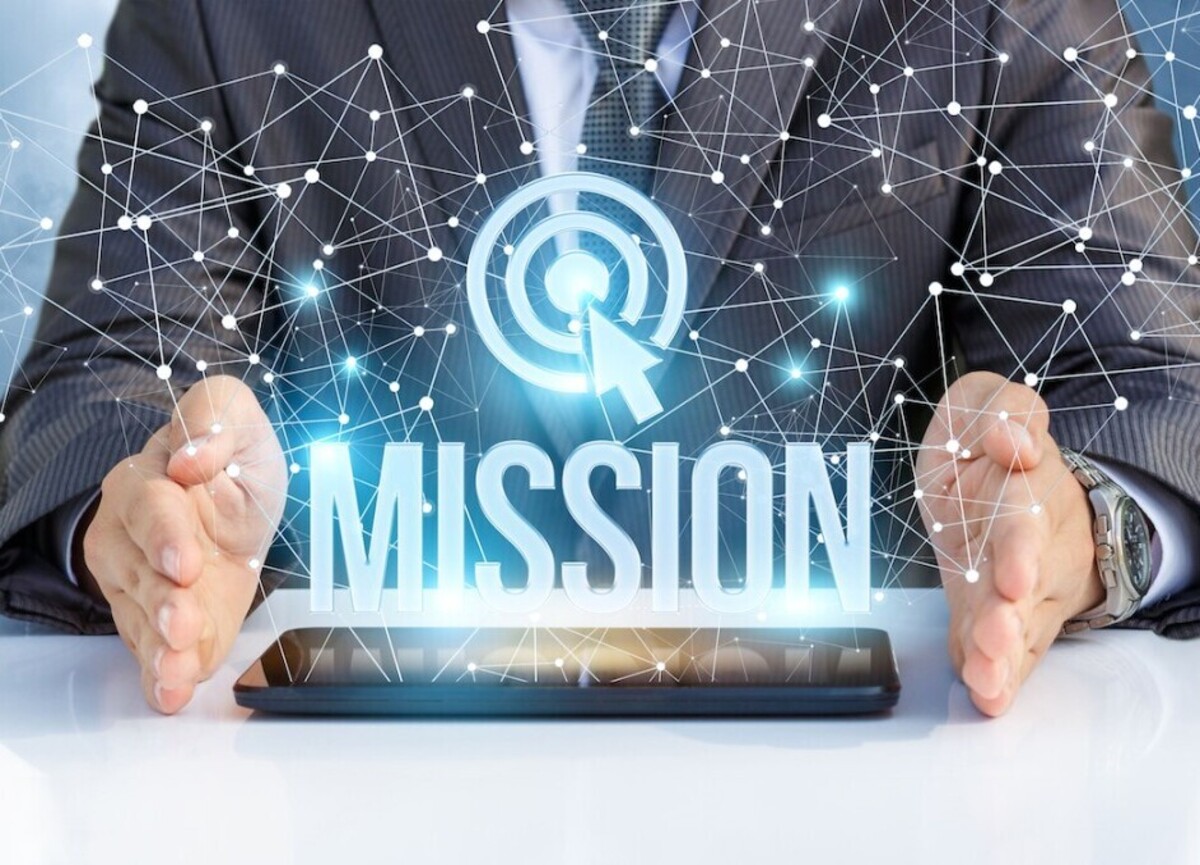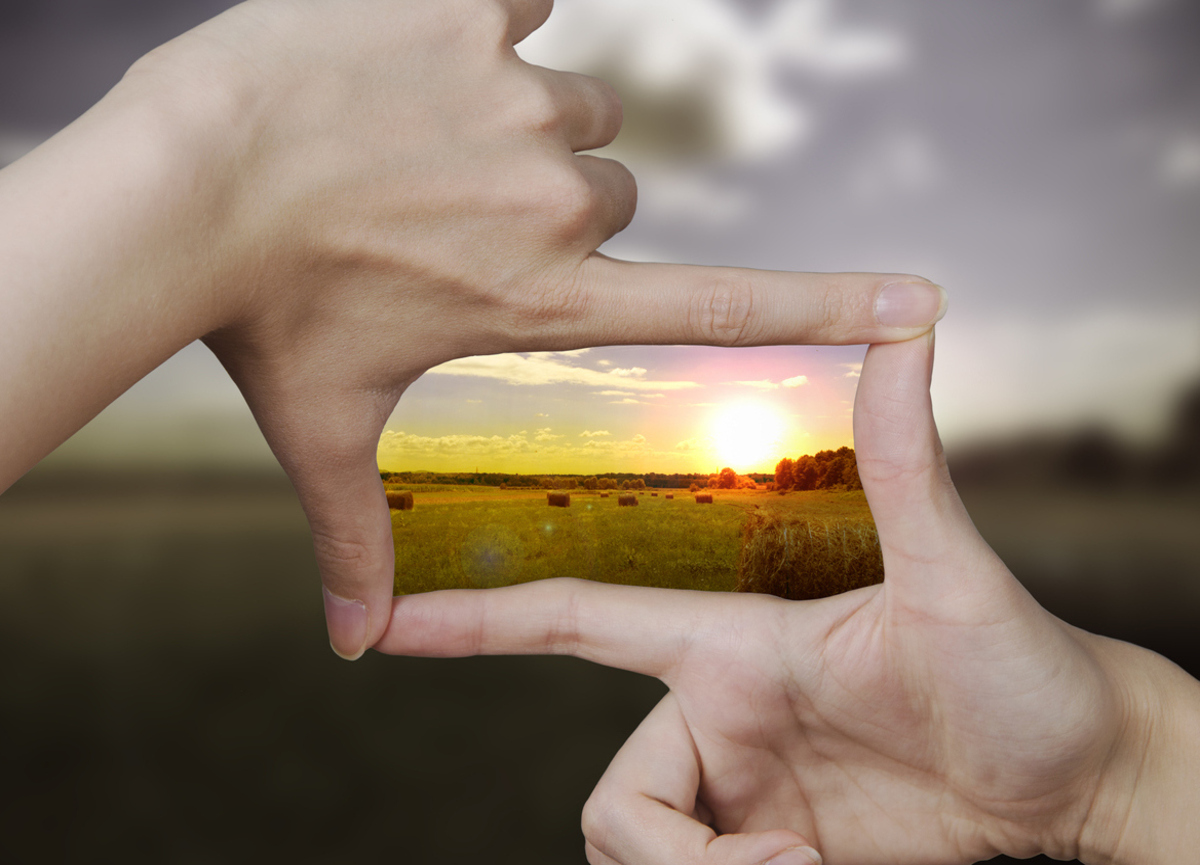 To educate the students more and more with morality, nobility and magnanimity of soul removing all barriers to comprehensive education of good quality to serve society better.
We plan to introduce new academic programs and courses that align with emerging fields of study and societal needs while continuing to strengthen our existing offerings.